Frozen In Time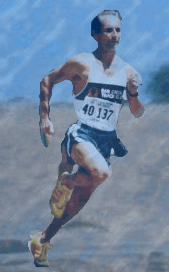 The pockets of oddities permeating the blogosphere grew another arm a few days ago as I unearthed a true discontinuity. Does anyone remember how, in February, Blogger was having problems and everyone's comments were getting deleted? I do. In fact, it was at that time that I had the misfortune to try out one of those in-browser blogging extensions. It was supposed to allow me to make posts without logging in and all that. Instead, the test post I made... vanished.
I got rid of the blogging tool and when Blogger got their systems sorted out, I went back to the old way of doing things. Then, a few days ago, I discovered a grizzly find. The test post I made, through some unholy combination of Blogger hiccups and browser extensions,
was not deleted.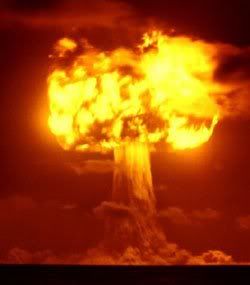 The post won't show up on the "Edit Posts" tab, and it doesn't add to the post count. Also, it seems to be immune to republishing. It's very strange; since I created that test post, I've almost completely redone the template, yet its appearance hasn't changed. Furthermore, although I had comments enabled on that test post, they are nonfunctional.
Only totally deleting Roboshrub Inc. may shake this frozen post from its digital purgatory, but we both know that ain't gonna happen. Would you like to see it? The post frozen in time? Very well.
Check it out.